PRASAD Australia Board of Directors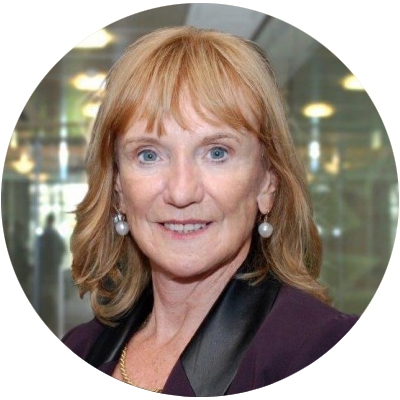 Susanna Mason
Chairperson of the Board
Susanna joined the Board in 2016, bringing considerable experience having acted as a director of several companies over the past twenty years. She is also a Board member of another not-for profit organisation, which is involved in medical research and education.
Susanna has a nursing background in paediatrics.
Susanna had already been a strong financial supporter, when she volunteered to attend the PRASAD Chikitsa Eye Camp in 1999.The profound experience of seeing the vision of so many people of the Tansa Valley restored during that time has left her feeling encouraged to see the work of PRASAD Chikitsa expanded with the ongoing assistance of PRASAD Australia.
Susanna brings a deep commitment to the work of PRASAD.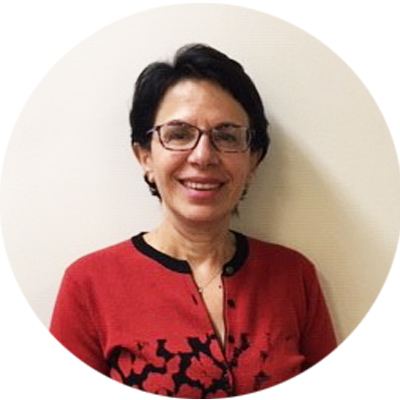 Joan Napoli joined the PRASAD Australia Board in November 2018 and is Secretary. Joan is a solicitor working in general practice in the northern suburbs of Sydney. She is also on the board of a charitable organisation supporting people with disability.
Joan is committed to the work of PRASAD Australia and is continually encouraged and impressed with the work of PRASAD Chikitsa in improving the wellbeing of the residents of the Tansa Valley in India.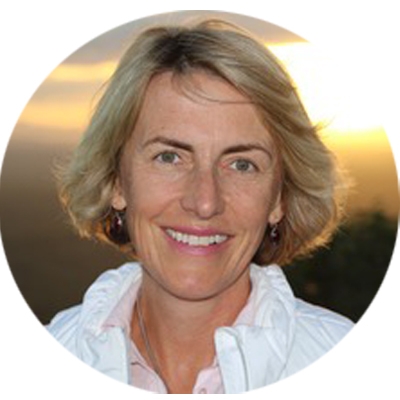 Angela Whitbread
Treasurer
Angela Whitbread is a social impact investor, philanthropist and a former Managing Director and Chair of her family business, The Whitbread Insurance Group, which was sold in December 2017. Since retiring from the corporate world, she has been focusing on supporting charitable organisations who empower people to access their own innate leadership and solve problems for themselves.
Angela joined the PRASAD Australia Board because she believes in the power and effectiveness of PRASAD's work in India which gives people a hand up, empowering them to break the cycle of poverty by accessing their own leadership, developing new skills and working together in their own communities.
Maureen Brown
Communications
Maureen joined the Board in 2016, after wide-ranging experiences and roles in education at the school level, in Tertiary Institutes as well as in Industry training and local councils. Both cultural understanding and diversity are a passion as well as communication skills in the English language.
Maureen has long admired the work of PRASAD Australia and is delighted to support the on-going commitment to the people of the Tansa Valley. She admires the way PRASAD Chikitsa works to empower the local people. They are supported by choosing what they feel is important to each village and gain confidence working co-operatively with PRASAD Chikitsa at each stage to gradually raise their standard of living one project at a time.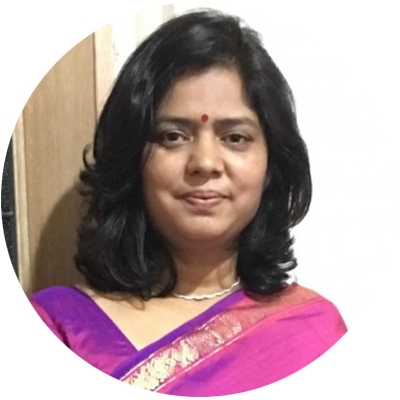 Sonia Kaushik
Fundraising & Donor Support
Sonia Kaushik joined the board in 2017 and has been a long-term donor, fundraiser and volunteer for PRASAD Australia. She is committed to improving the living conditions, social and emotional wellbeing for economically and socially disadvantaged people through PRASAD.
As an undergraduate student she taught in adult literacy programs, made audio recordings for blind students and raised funds for the victims of natural disasters. In addition to this commitment to help, she has several years of experience in writing grants, managing projects and liaising with hospitals, universities and various funding agencies.
Originally trained as a research scientist at IISc. Bangalore, she is currently teaching science at the University of Melbourne and Monash University.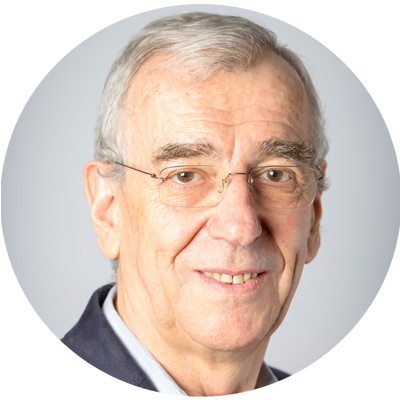 Robert has been donating to PRASAD Australia for many years and he joined the Board in 2018. He lives in Sydney and is a statistician and econometrician with over 45 years' experience in academia and consulting.
Robert is impressed by PRASAD Australia's low-cost structure and its strong links to the people in India on the frontline of delivering services. He thinks that donating to PRASAD Australia is one of the most effective ways we can contribute to improving the lives of people in less developed countries.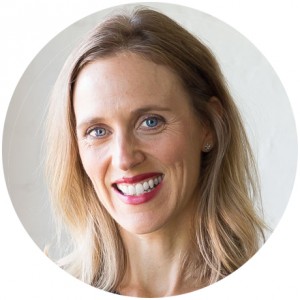 Chloe Dervin is a Chartered Accountant and co-founder of a technology consultancy based in Sydney. Chloe has been a longtime enthusiast of the work of PRASAD and has seen first-hand, the impact PRASADS programs have had to improve the lives of the people in the Tansa Valley in India.
Having worked in Banking and Finance in Australia for over 20 years, Chloe also lived in New York where she volunteered full time for a Global Non-Profit Organisation. On returning to Australia, Chloe co-founded a technology consultancy. Chloe also serves as a member of a Pricing Committee for a Global Non-Profit.